SATURDAY 11TH NOVEMBER
I will be attending the Standish Dance School on Saturday 11th November from 10am to 2pm to take orders, recieve payments and answer any questions tha you may have.
You can order individual prints or print packages as you wish - It should be noted however that print packages are significantly discounted when compared with the equivalent individual print pricing and may therefore provide better value.
Details of the print packages are shown on the order form.
ORDER FORM :
The order form can be be downloaded by clicking the following link - ORDER FORM.
The order form is a pdf document and requires Adobe Reader to open. If you don't have this it can be downloaded freely from Adobe by clicking the button below :

PLEASE NOTE : Adobe have pre-selected to Download Google Chrome as default browser - if you do not want this to happen please make sure that you uncheck the tick box before pressing the "Download Now" button on the linked Adobe site.
If you can't print out an order form for any reason just make a note of what you want and come along on the 11th - I'll have some spares with me - it will just take a few minutes longer to take your order.
IMAGE NUMBERS :
When selecting prints please use the IMG_ number to identify the print. This can be found when you click into an image - see below :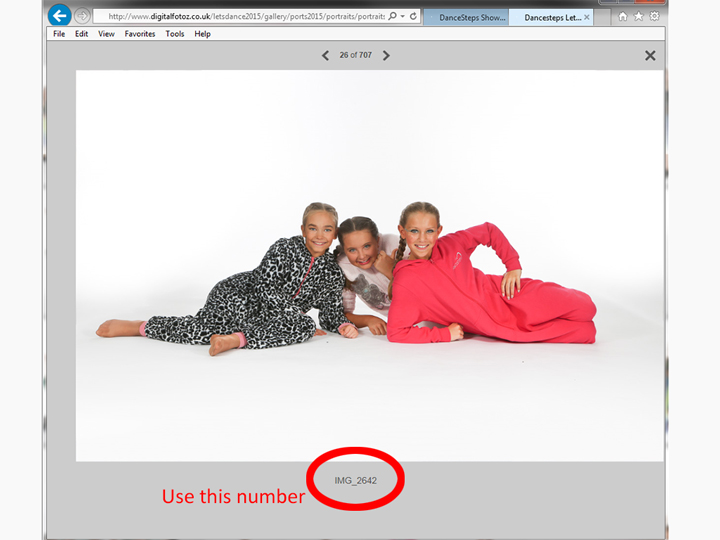 ORDERING A FRAMED COLLAGE PRINT
Please make a note of the images that you would like to be included on the order form and I will create a bespoke collage print for you. I have not placed a limit on the number of images that can be included but 4 - 6 is ideal and will generaly give a good result.
Some examples are shown below: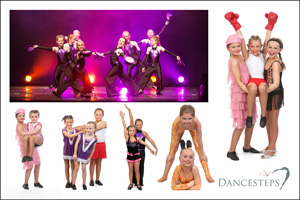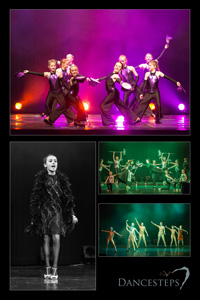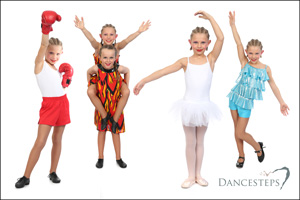 If you provide me with your email at the time of ordering I will send you a draft of the collage for approval before getting it printed.
BLACK AND WHITE PRINTS
I personally love monochrome images and feel that they bring out another level of art in an image. If you share my appreciation of monochrome then let me know when you order your prints and any image can be supplied in monochrome rather than colour.
CONTACT DETAILS
Should you have any questions I can be contracted by email - ian@digitalfotoz.co.uk or my telephone number is 07515 875547
Thank you for taking the time to look through the images and I look forward to seeing you at the Standish Studio on the 12th November.
Ian Smith